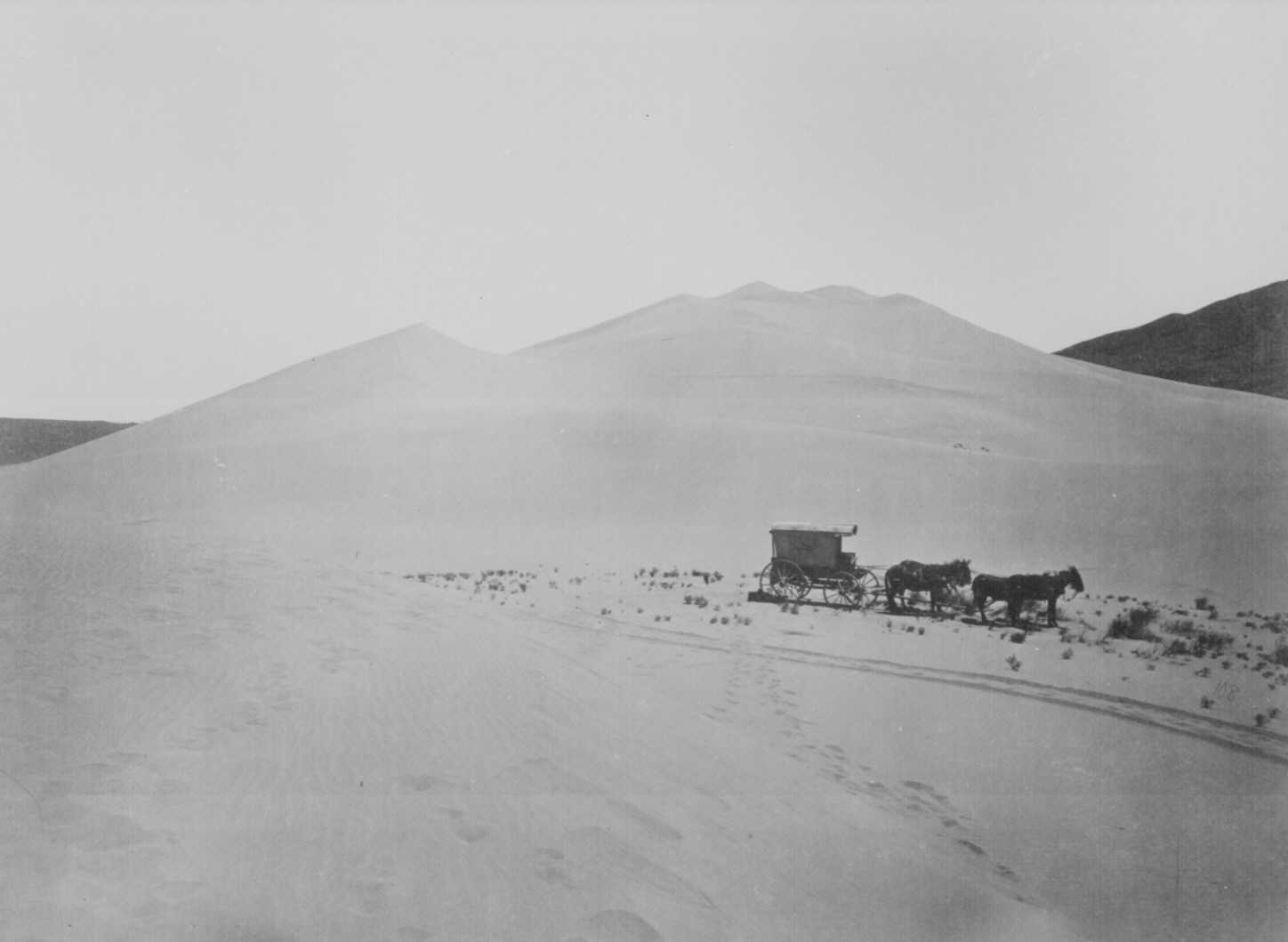 California Pioneer Project
The California Pioneer List (CPL) is a list of settlers to California who migrated to or were born in California prior to 1880 (included in the 1880 California Census) and obtained from those sent (e-mailed) directly from individuals doing genealogical research.
The California Pioneer List (CPL) works much like a mailing list. Each entry is submitted with a contact. You can find each contact identified in the Contacts file. Each contact in the Contacts file has an e-mail address. If the e-mail address bounces (user unknown) when the site manager checks it, then the entry is deleted. The California Pioneer List is not a permanent record, unless the contact (submitter) keeps the moderator informed about address changes.
PLEASE DO NOT SUBMIT NAMES OR OTHER INFORMATION UNTIL YOU HAVE READ
Send (e-mail) questions directly to the moderator:
Steve Williams: srw@wbplawyers.com for formatting questions or for questions about California or access problems.
---
California Pioneer Menu
---
Related Pioneer Web Site
---
Professional Researchers
---
California & U.S. Links
Ancestry.com
---
California Libraries and Databases
---

California Historical and Genealogical Societies
Online continuously since 1996 and last updated 26 Jan 2019.This web page is hosted by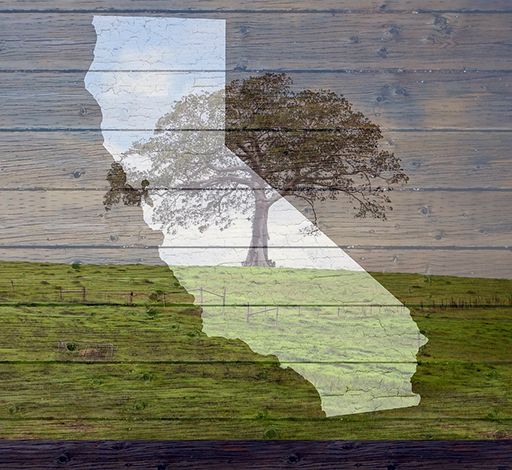 The CAGenWeb Project.
ALL RIGHTS RESERVED